Our Board
The Country Universities Macleay Valley Board are community volunteers. Each member is excited at the prospect of what the Centre will do for the valley.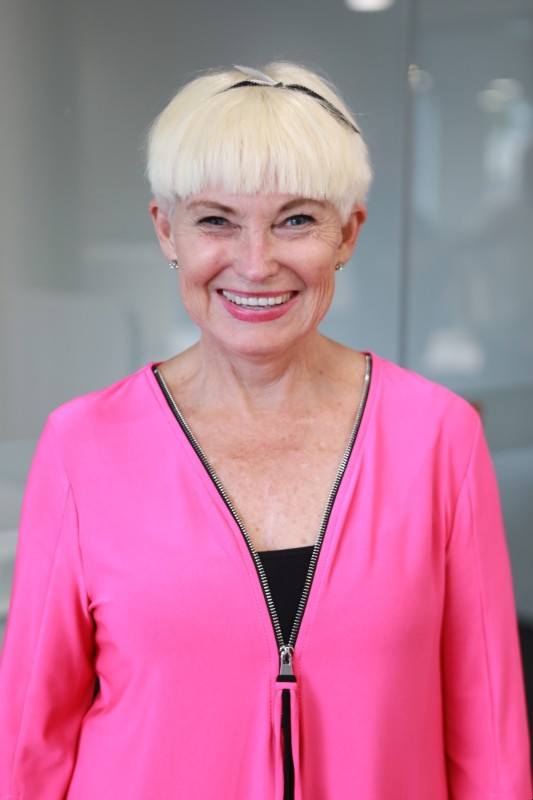 Liz Campbell – Chair
Liz was born, educated and owns businesses within the Shire. Liz has over 30 years owning and managing travel and tourism business as well as being a TAFE Travel and Tourism lecturer.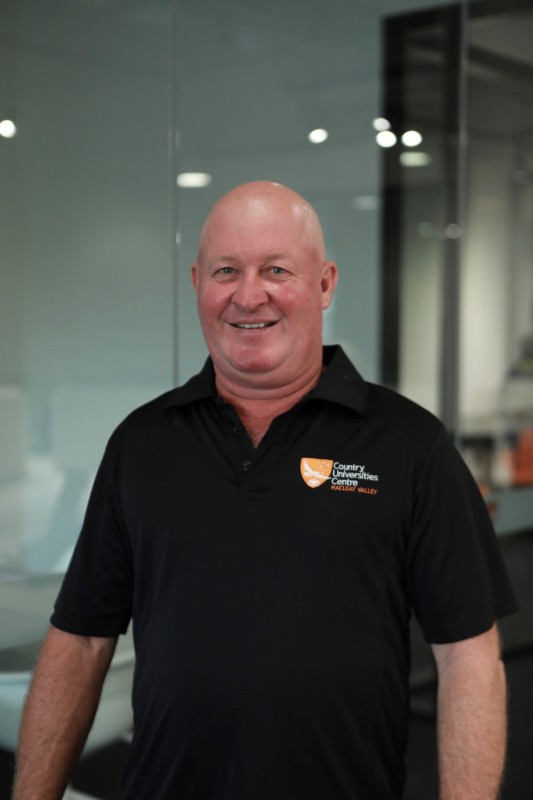 Andrew Bennett – Deputy Chair
Andrew grew up locally, attending South & East Kempsey Primary then Kempsey High School and gained his veterinary degree from Sydney University. Andrew's passion is equine artificial reproduction & he now runs MERC (Mid North Coast Equine Reproduction Centre).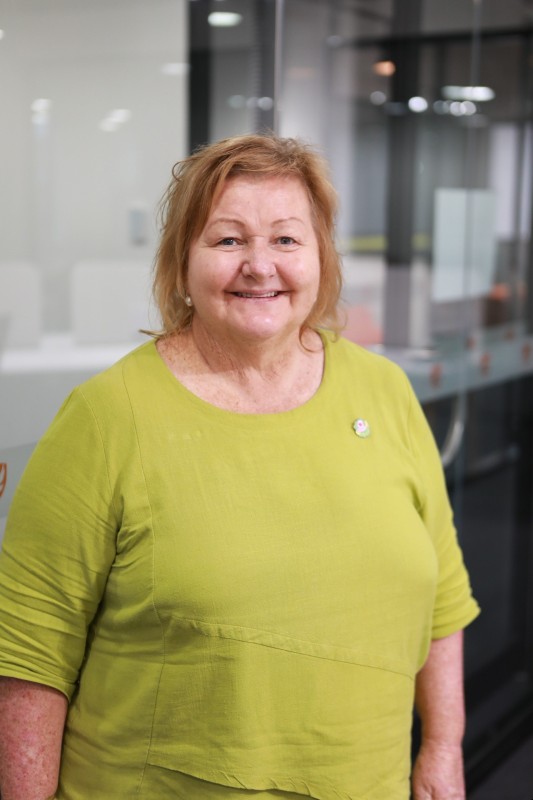 Maura Luxford - Non Executive Director
Maura Luxford has notched up almost twenty years on her professional pathway within vocational education in TAFENSW. Her current role as TAFE Services Manager covers the Lower Mid North Coast from Kempsey to Tuncurry with accountabilities across five campuses.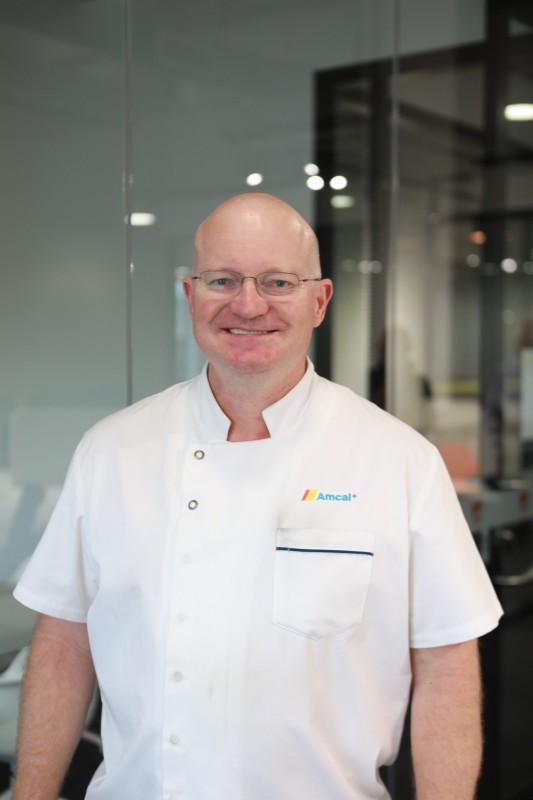 Greg Hollier - Non Executive Director
Greg is a Kempsey local, he attended St Joseph's Primary and St Pauls Secondary College before moving away to complete his degree. Greg is passionate about helping his community, shown in his longstanding career and his strong relationship with his patients.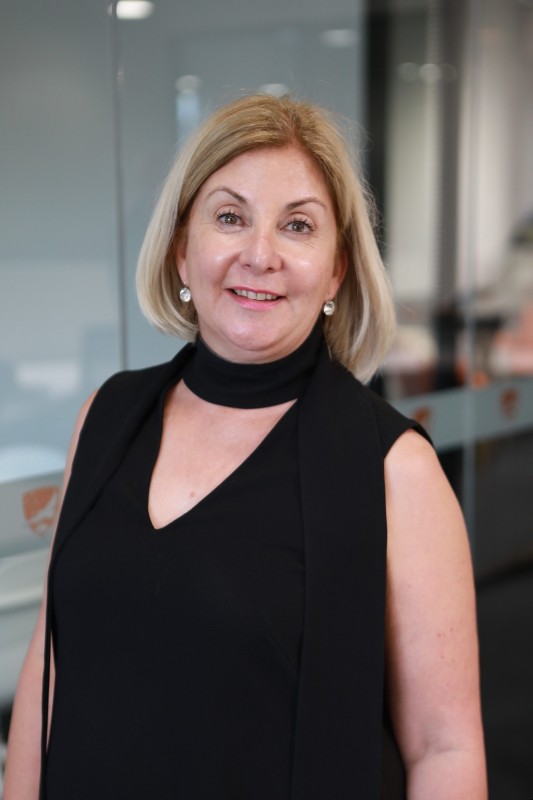 Nerryl Doney – Non Executive Director
Before commencing work as a solicitor in Kempsey in 1999, Nerryl was a solicitor with the Office of the Director of Public Prosecutions in Dubbo. She holds a Diploma in Law from the Law Extension Committee of the University of Sydney together with a diploma in legal practice from the College of Law.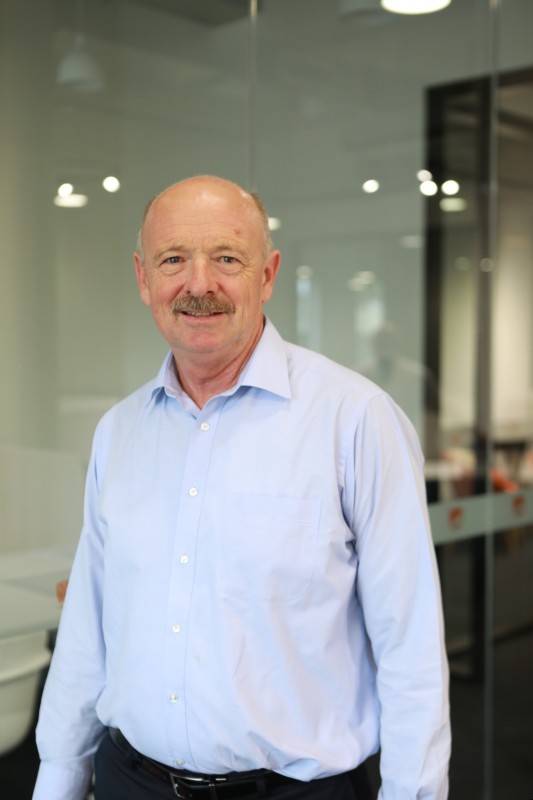 Peter Townsend - Non Executive Director
Peter has been the General Manager of Coastline Credit Union since 1996. In his time as General Manager he has seen Coastline grow and make a significant impact on the local community, particularly for young people. The CUC Macleay Valley is another opportunity to help support the local community.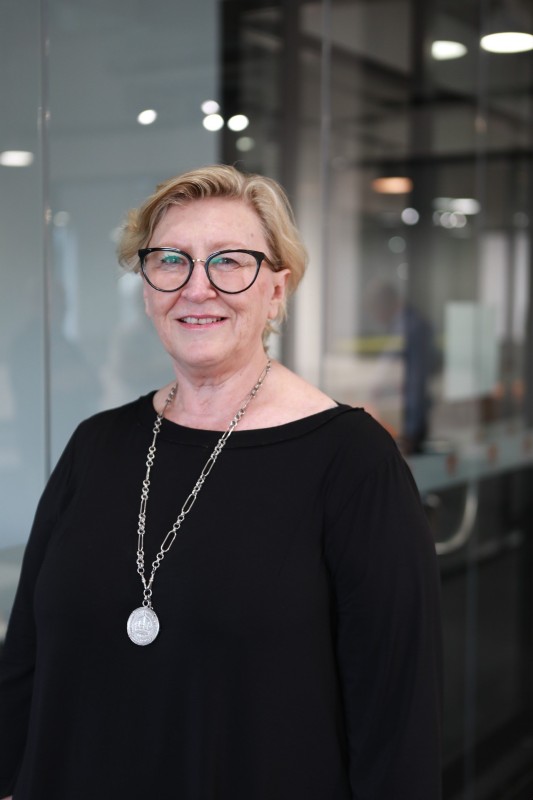 Christene Capel – Non Executive Director
Chris is a consultant at Chris Capel Consulting, a business she started in 2010 and is currently serving as Deputy Chair of Mid North Coast Regional Development Australia. Chris has completed her last three degrees externally, and is familiar with the challenges, and triumphs of study.
Our Staff
The Country Universities Macleay Valley has three dedicated staff members, our Centre Manager, our Learning Skills Advisor and our Administration Officer. All our staff have comprehensive university knowledge, and are Macleay Valley locals.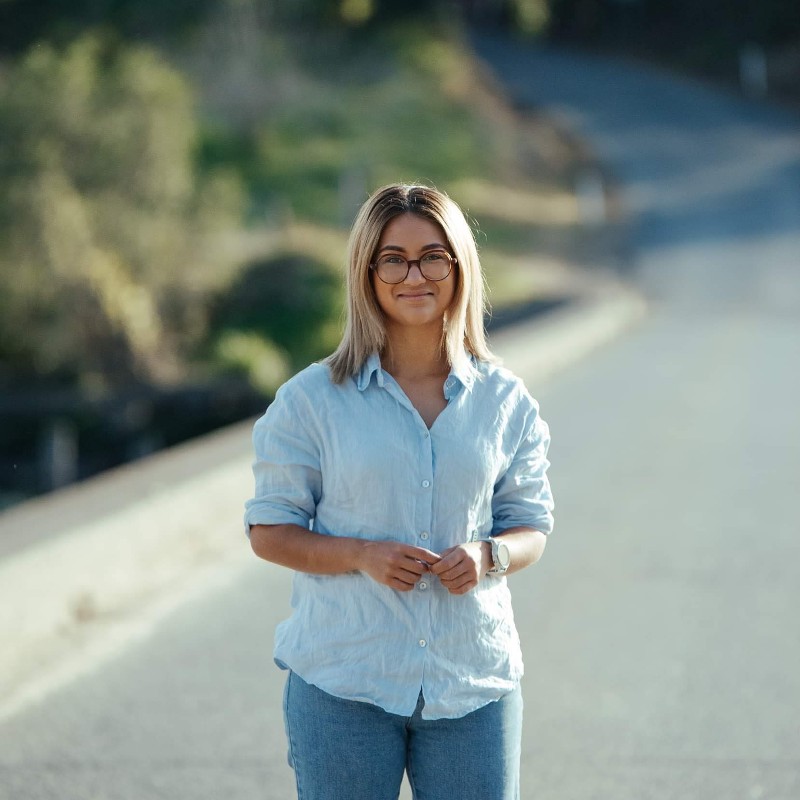 Kinne Ring – Centre Manager
Kinne is passionate about widening participation in Higher Education with demonstrated experience in university outreach for over 6 years. Kinne is excited to work with her local community at the CUC Macleay Valley.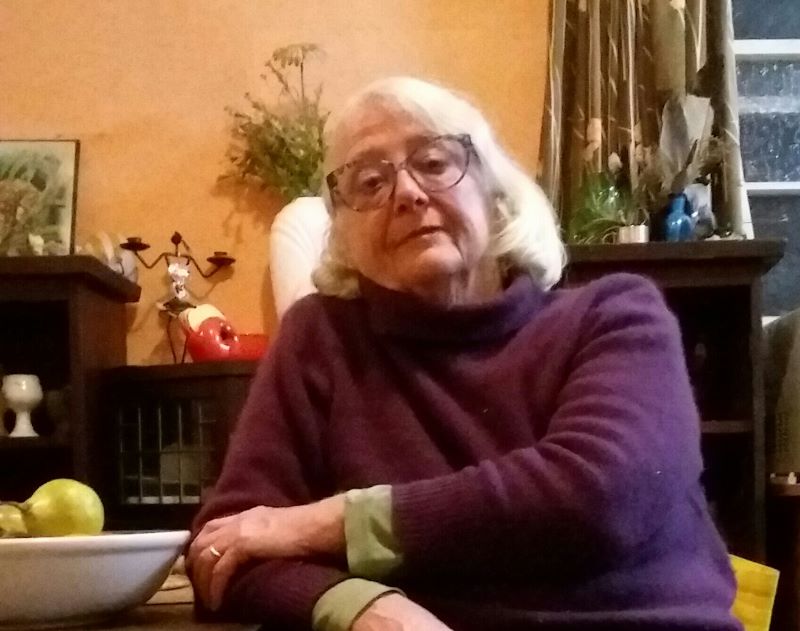 Nona Harvey - Learning Skills Advisor
After 40 years teaching skills for academic studies (reading, writing, referencing, interpreting assignment topics, presentations, critical thinking, exam preparation etc), I am excited to have the opportunity to work at CUC with students one-on-one. I have found that this is the most powerful and effective method in helping students apply and develop their academic skills.
I have taught in a variety of situations, in particular at UNSWIL and Macquarie University and at TAFE in Port Macquarie and Kempsey, and also high school, colleges and e-learning. I have worked in various capacities such as coordinator of an Individual Learning Centre, class teacher and individual tutor, working with a range of student cohorts such as NESB and literacy students. I have also supervised PhD students and run workshops for teachers about Systemic Functional Linguistics.
In addition to this breadth of experience, my own work as a doctoral student provides me with an in depth understanding of honing the skills for successful academic study.
I find deep satisfaction in seeing a student not only improve their performance, but also grow in confidence and enthusiasm to engage further and realise their aspirations.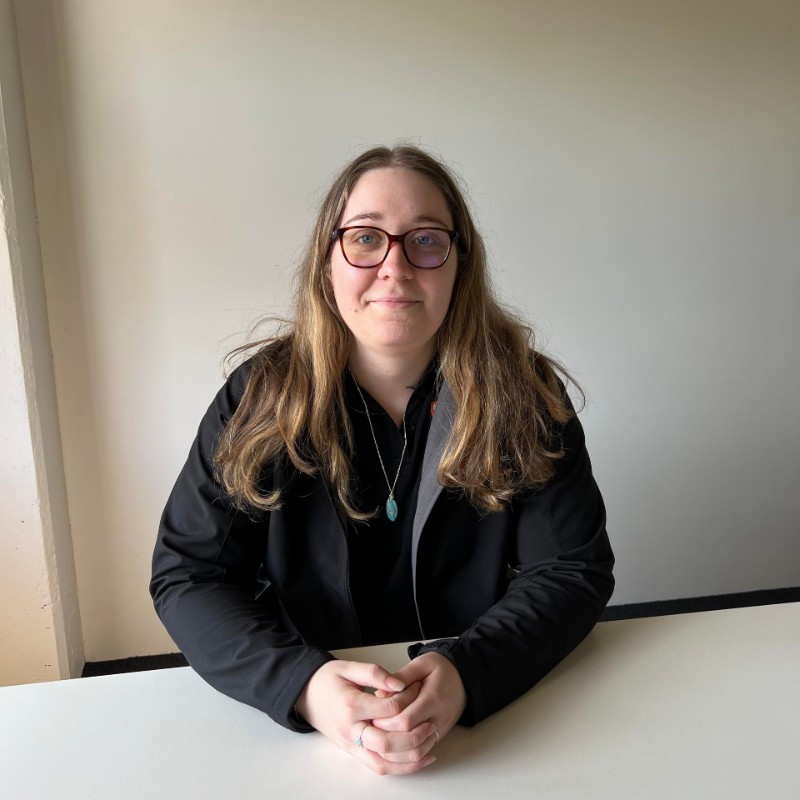 Olivia Hayward - Administration Officer
Olivia is currently studying Business and Marketing at university. While gaining the behind-the-scenes knowledge from her degree, she then applies those skills in her job at CUC Macleay Valley, whether it be organising social events, taking care of student registrations, or making sure there is snacks available for students, Olivia is here to help the Centre run smoothly.
While maintaining the work/study life, she also runs a small business with her sister.
You can find Olivia at the Centre most Mondays, Tuesdays, and Thursdays!